B2B SMBs
can't afford sales or marketing waste.
Get unstuck with TMVs MarTech.
Eliminate missed sales opportunities and wasted marketing spending by implementing a CRM and marketing technologies.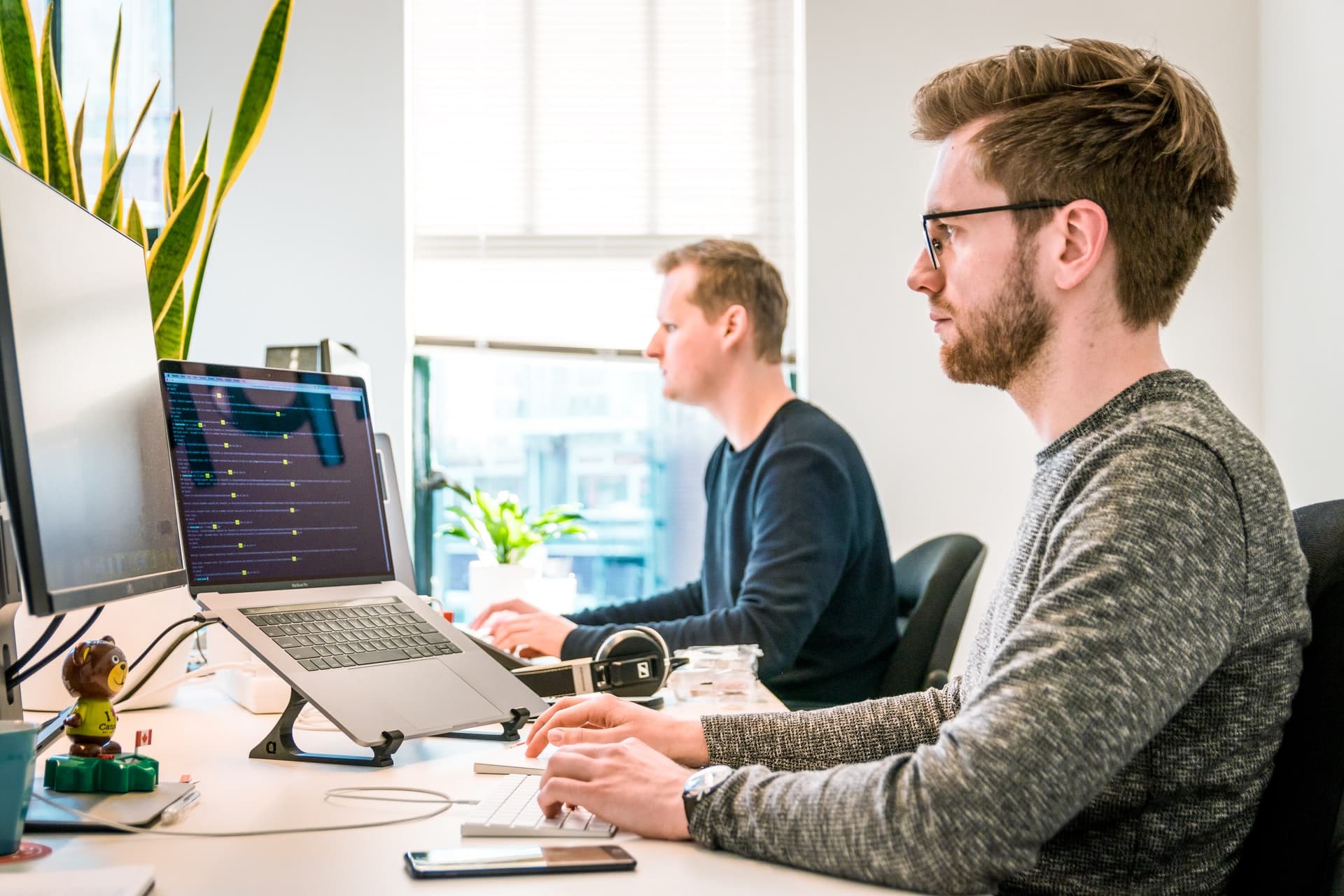 We are marketing technology consultants
Bad tech is like quicksand, good tech is a supportive partner.
Before TMV: People obsess over details and opportunities still slip, tools aren't connected, data entry requires many steps, marketing campaigns are hit or miss, and people are stressed. After TMV: Data lives in one place, you're on top of things, progress is clear, and a sense of calm sets in.
CRM Implementation

One source of truth for every customer's contact info, orders, and interactions. Carry out your sales process to collect and convert leads.

Business Intelligence

See how sales and marketing activities affect the bottom line. Follow forecasting workflows to ensure profitability and end wasted spending.

Sales Process Creation

Standardize how you collect and convert leads. Processes help serve customers better and increase revenue with timely resale/upsell offers.

Training and Ongoing Support

We train key members in person, and you'll receive a digital manual documenting every process. Any problems, reach out, 24/7.
A bad implementation can take years to notice, and waste millions in opportunities.
It takes a long time to get comfortable with a new system, and even longer to understand where it falls short. Before agreeing to anything, ensure the consultant you choose provides continuous improvement.
TMV supports and continuously improves, even our competitor's work. Book a call to see if we're a good fit, and send a message to ask a question. These are our reccomended MarTechs.
TMV has a detail-oriented support system for marketing services. I love bouncing ideas and going to them for the most updated analytics and marketing tools. I have been highly impressed by their business setup.
There was none of the smarmy, unprofessional conduct we as marketers often exhibit. I found them engaging, knowledgeable, and open to suggestions before giving me advice.
Our Leadership
TMV Social is a MarTech consultancy located in central Nebraska. TMV develops and implements marketing technologies to help SMBs increase sales and retain customers.
Frequently asked questions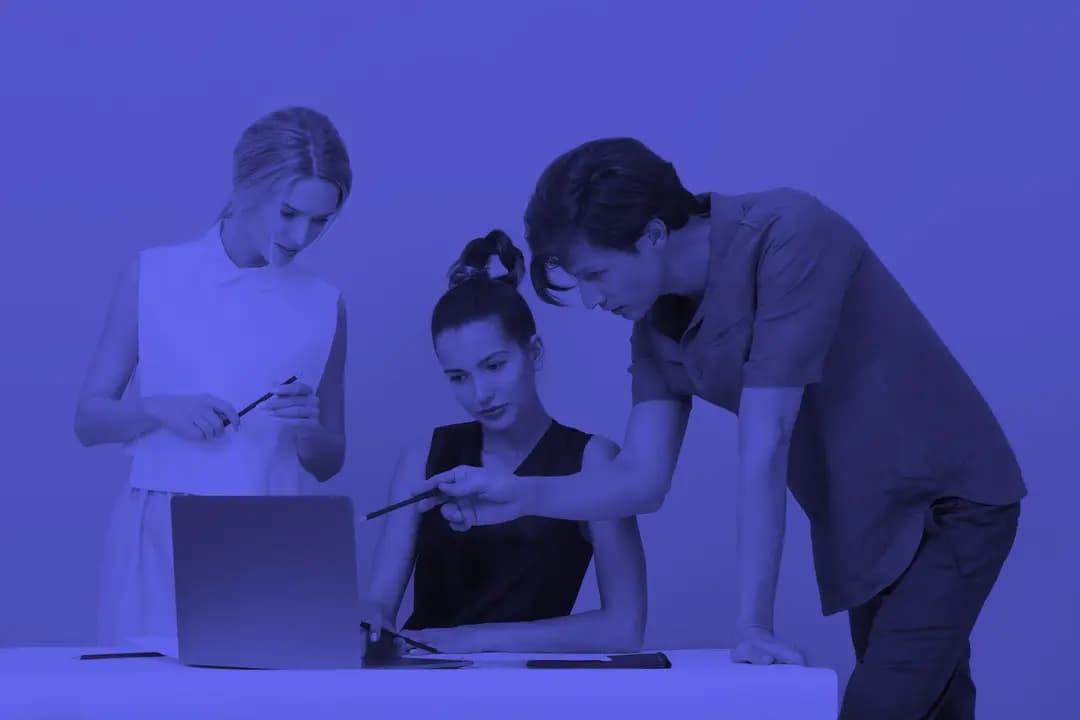 Customized marketing support
We're here to help
Over the past seven years, TMV has helped many businesses reach their marketing goals. We've cut costs, increased efficiency, and tripled sales. More importantly, we've re-ignited business owners' and marketers' passion for their craft.