TMV has a detail-oriented support system for marketing services. I love bouncing ideas and going to them for the most updated analytics and marketing tools. I have been highly impressed by their business setup.

Mariah Brunz

Farm Fresh Content
There was none of the smarmy, unprofessional conduct we as marketers often exhibit. I found them engaging, knowledgeable, and open to suggestions before giving me advice.

Victor Jenkins

View Attitudes
Your marketing system needs an upgrade
Technology moves fast, and you may not know what you're missing.
Before TMV Marketers feel overwhelmed, attribution seems impossible, budgets are hard to set, tools are disconnected, data entry requires multiple screens, and people are stressed. After TMV Data lives in one place, marketers are on top of things, progress is clear, and a sense of calm sets in.
Contact Management

Segment contacts into audiences for marketing campaigns across multiple channels. Connect via SMS, Email, remarketing, etc.

Multi-Channel Attribution

Understand your complete customer journey and see which marketing channels produce the best ROI.

Business Intelligence

See how sales and marketing activities affect your bottom line. Quickly understand and react to changes in business performance.

Data-Driven Marketing

Personalize marketing campaigns to speak directly to your customer's preferences and needs.
You own the tech, We make it work.No marketing admin? We'll run it for you.
A note to business leaders.
"Half the money I spend on advertising is wasted; the trouble is, I don't know which half."
-John Wanamaker (1838-1922)
Attribution isn't a new problem, but the solutions should be.
If the pandemic taught us anything, it was that digital is the preferred method of communication. Big-box retailers caught on first. Overnight they rolled out countless low-contact options, and people loved the convenience.
Three years later, this is the new normal. The old way of doing business has become a hassle. You can't rely on salespeople to smooth over issues because they never get the chance. If customers can't find it on your website, they leave and never return. "It'll be easier somewhere else."
Your marketing efforts need to be informed by what your customers want.
SMBs and mid-markets have time before they too are forced, but that day will come. It's time to change your marketing strategy or get left behind.
What if you knew the future?
Five good years and then you were forced to make a massive change? How do you want to spend those years, who would you want to be responsible for the change, and are they prepared? Would you choose to lose market share each year?
Let us show you how we've solved marketing.
Connected marketing infrastructure
We upgrade your tech to allow us to create powerful marketing automation and to help you make data-informed decisions.
CRM Customization

One source of truth for contact info, orders, preferences, and interactions. Customized to help you run at light-speed, without pointless data-entry.

Customer Data Platform

A connector and warehouse that collects and standardizes data from every source that matters to your business.

BI Dashboards

Custom dashboards that present and track your KPIs. Query and run complex analysis on the data in your warehouse.
Data-driven marketing and automation
Connect at the right place, at the perfect time to get the order.
Audience Actions

Segment customers and prospects into audiences, send audiences to paid ad channels for remarketing or send targeted messages.

Reminder emails

Send cart-recovery emails or meeting reminders.

Mobile notifications

Use customer data to power in-app notifications and SMS messaging.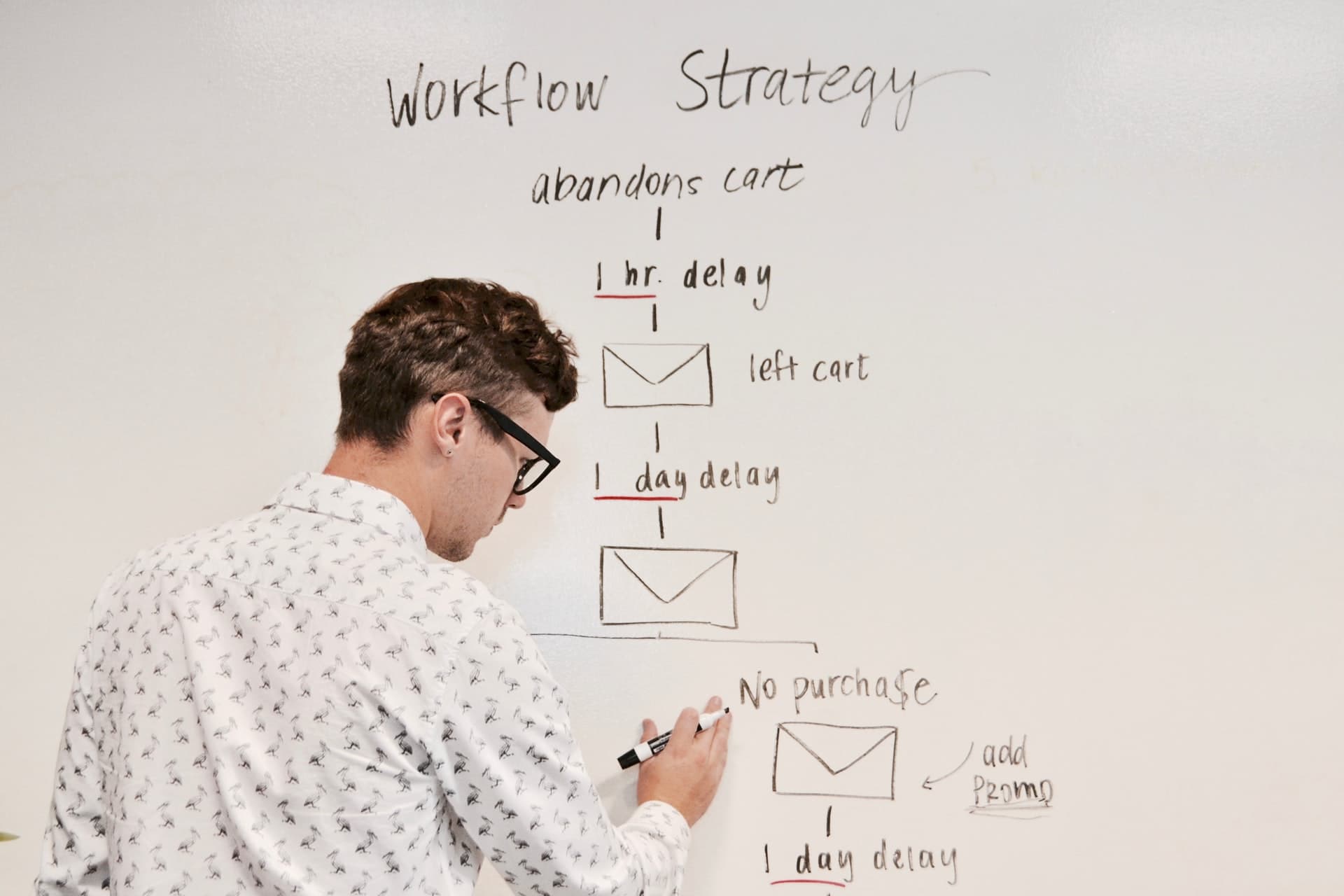 We're experts in the latest and most innovative technologies.
We're a tech-first marketing agency because getting consistent results without a connected sales and marketing infrastructure is nearly impossible.
It takes time to get comfortable with a new system, but chances are, you're tired of wasting money. We partner with organizations that are ready for change.
Book a call to see if we're a good fit, or send a message for a quote.
Frequently asked questions
Our Leadership
TMV Social is a marketing agency located in central Nebraska. TMV develops and implements marketing technologies to help businesses increase sales and retain customers.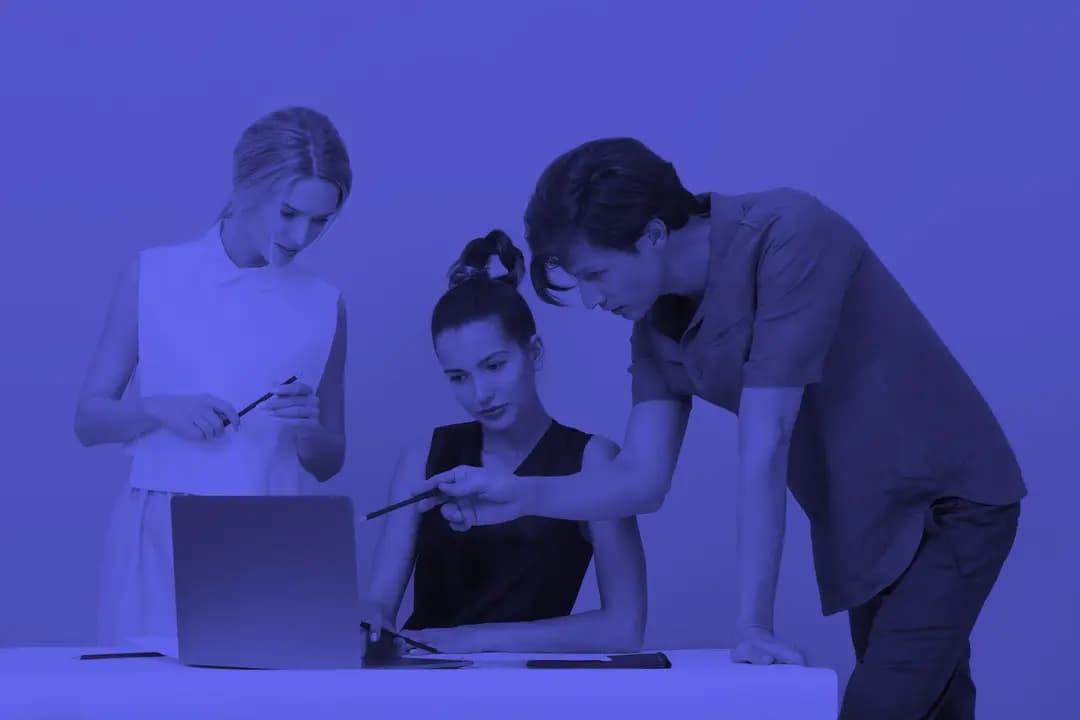 Customized marketing support
We're here to help
Over the past seven years, TMV has helped many businesses reach their marketing goals. We've cut costs, increased efficiency, and tripled sales. More importantly, we've re-ignited business owners' and marketers' passion for their craft.